Americans worry too much about China's economy
E-commerce billionaire Jack Ma thinks Americans should stop worrying so much about China's economy.
At the annual Clinton Global Initiative meeting on September 28, founder and executive chairman of Alibaba said that his country's savings rate and impending transition to a consumer-led economy mean China can weather a global slowdown. He suggested that China watchers usually get their prognostications wrong.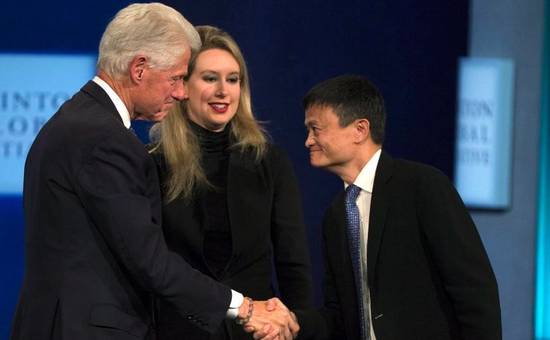 "You American people worry too much about the China economy," Ma said. "Every time you think China is a problem, we get better, but when you have a high expectation for China, China is always a problem."
Despite a much-discussed domestic slowdown, China has a quality that America doesn't, which could take its economy through tough times, the tech leader said.
Video: Jack Ma talks about China's economy
"People say 'Well you know the economy's bad, so China consumption will be low.' No, totally different," Ma said. "You Americans love to spend tomorrow's money, and other people's money maybe. ... We Chinese love to save money."
Ma said Chinese consumers are among the world's biggest savers.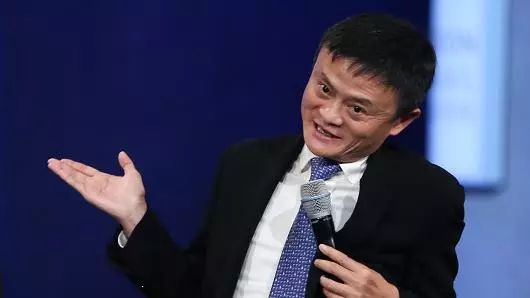 "We've been poor for so many years: When we made money we put it in the banks because someday we know that disaster is coming so we can spend the money," Ma said. "When the economy is bad, we still have the money to spend — you guys probably don't, you worry."
China's government has helped bolster the economy in
...
注册或登录后查看完整内容
阅读(5905)| 评论(0)